Jamell A. Givens has been helping people with real estate solutions for nearly two decades. After spending a few years learning the industry and building a track record of success as a licensed agent and then as a Broker, Jamell ultimately found his true passion and calling as a real estate investor. In 2004, Jamell opened Globalized Realty Group, the brokerage firm that became one of today's most innovative and respected firms in Long Island. Over the past 14 years he has bought, sold, rented, managed, listed, leased, renovated and appraised over one billion dollars of real estate in the Long Island market.
Larry Wagner has spent most of the past ten years acquiring, renovating, and selling single family homes and multifamily properties. Real estate investing is the perfect career for Larry, because it allows him to combine the design/build capabilities he cultivated over ten years as a custom cabinet builder with the financial skills he developed over three decades spent helping clients manage and invest their assets.
Together, Jamell and Larry have purchased and sold hundreds of properties in the New York area.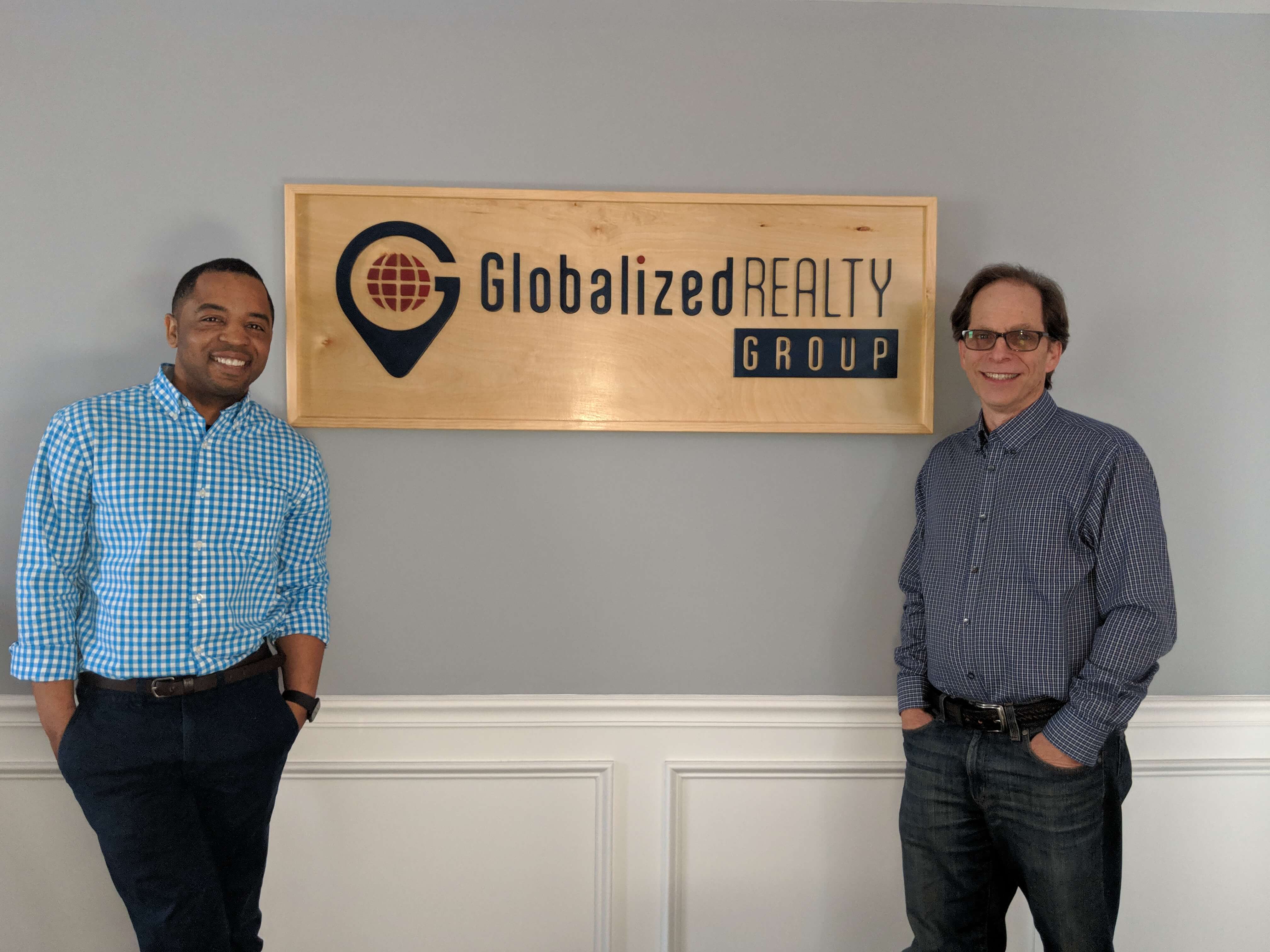 Globalized Realty Group in the Media