Private Lending
Whether with your IRA or savings, learn how you can become a private lender and passively invest in local real estate.
A private money loan is a loan that is given to a real estate investor, secured by real estate. Private money investors are given a first or second mortgage that secures their legal interest in the property and secures their investment. When an investor has isolated a home that is well under market value, private lenders have an opportunity to fund the purchase and rehab of the home. Through that process, the lender can yield very high interest rates compared to what you can get with bank CDs and other traditional investments.
Essentially, private money lending is your opportunity to become the bank, reaping the profits just like a bank would. It's a great way to generate cash flow and produce a predictable income stream – while at the same time, provide excellent security and safety for your principle investment. You can do what the banks have been doing for years: make a profitable return on investments backed by real estate. There is no other investment vehicle like it.
If you are interested in learning more about becoming a private lender. Contact us below.
Invstor Finds the Property
An investor gets a property under contract at 30-70% below market value.
You Decide If You Invest
You are given the opportunity to fund the investor's flip (purchase price + construction costs) by securing a mortgage on the property.
Earn a Return on Your Money
If you fund the deal, the investor will pay you a very competitive interest rate for borrowing your money. 
Recently Completed Projects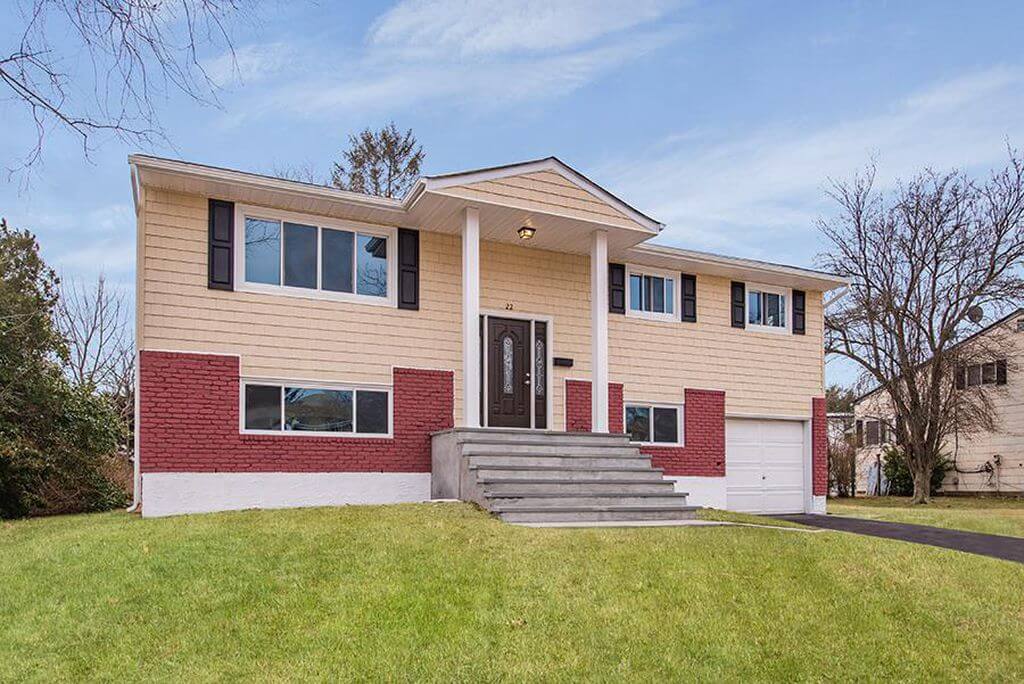 22 Sunshine Lane
Amityville, NY 11701
| | |
| --- | --- |
| Total Investment | $300,000 |
| APR | 8% |
| Investment Period | 6 Months |
| Interest Made | $12,000 |
39 Maple St
Wyandanch, NY 11789
| | |
| --- | --- |
| Total Investment | $240,000 |
| APR | 8% |
| Investment Period | 10 Months |
| Interest Made | $16,000 |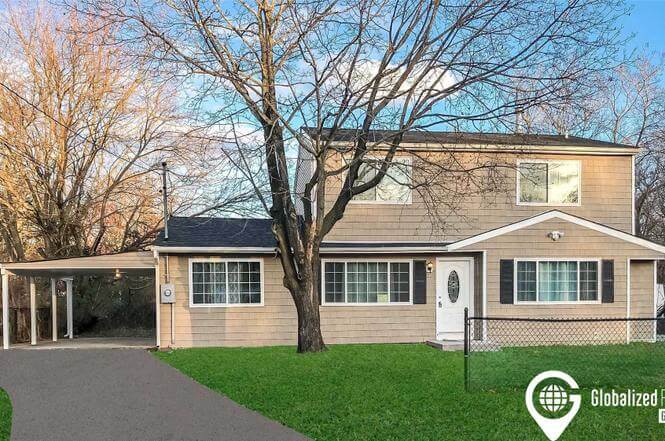 Frequently Asked Questions (FAQs)
How is the money used?
On a new home purchase requiring renovations, the money is allocated between the purchase price, renovations, carrying costs, closings costs, and other unexpected expenses.
What if the market gets worse and values go down?
Because our goal is to purchase and sell quickly, we typically only hold a property between 7-12 months. Since we purchase at 30-70% below market value, even if the market has a slight dip, the equity we have will cover it.
Will my money be pooled with other investors?
No, we do not pool funds. Your funding will be tied to one piece of property secured by a mortgage note. 
What is your due diligence process?
We have purchased 150+ properties and have a disciplined approach to purchasing properties. Using our expert knowledge of the local market, we evaluate the sale of comparable properties, taking into consideration the surrounding community and demographics. Additionally, we personally visit all our properties before purchase to thoroughly evaluate the condition of the property.
How long will my funds be held?
The majority of our projects are completed in 7-12 months at which point you can expect to receive your principal and all accrued interest. Some projects may be expected to take longer, but that will be disclosed beforehand.
When will I receive payments?
Typically, we pay one large lump sum that includes the principle and all accrued interest at the time we sell the property. This is much easier to manage for both of us, especially if we're working out of a retirement account.
Who buys insurance?
We pay for insurance and all carrying costs. We pay for a title search and also a title policy on the home, just as we would in a typical transaction. If we purchase a renovation, we purchase a builders risk policy (Vacant Dwelling Policy). In case of any damage, insurance distributions would be used to rebuild or repair the property, or used to pay you off.
How much is it going to cost me to lend to you?
We will pay for all your costs associated with closing on the property and filing your mortgage – closing agent, document prep fees, notary fees, recording fees, etc. We want to make sure your entire investment goes to work for you so we do not charge and fees or commissions to our private lenders.