We specialize in buying homes from sellers in a variety of different situations.
Below are some of the most common situations that we encounter. We use our real estate and financial experience to find the best solutions for every homeowner.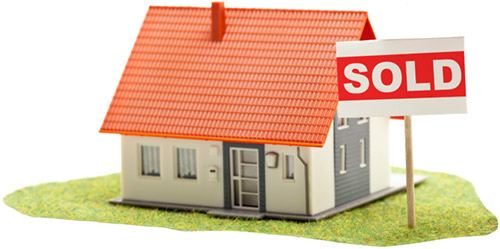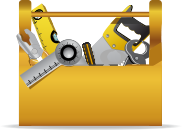 In Need of Repairs
Your house is a fixer-upper or in need of major repairs and you can't afford or just don't want to pay for repairs yourself.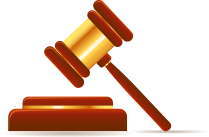 Divorce
A home is a difficult asset to deal with during divorce. Since you have no control how long it will take to sell, you risk holding up the completion of the divorce process.

Foreclosure
We can work with you to stop financial strain and prevent foreclosure.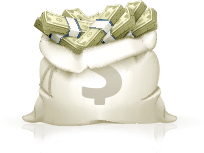 Probate / Inheritance
You and the beneficiaries are looking to move on and sell your inherited properly.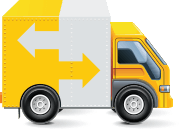 Relocation
A new dream job popped up across the country and you need to sell your home to relocate.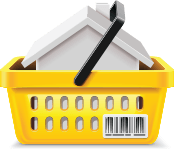 Sell Quickly
Maybe your found your dream house or your house has been on the market for a while, we can buy your home and close within 5 days.

Vacant House
Vacant homes can be a lot of work and a source of stress. Rather than let your property sit empty, you can sell the poperty and home some money in your pocket.
Sign Up for our Newsletter
Stay up to date with the latest news from Globalized Realty Group.
[activecampaign form=3]