Need to sell your Home? We Buy Houses for Cash
Get a

FREE

No Obligation Cash Offer on your Home
We make it easy:
Pay ZERO closing costs – you keep the entire offer
Need to move quickly? Sell for cash in as little as 5 days
No need to make any repairs – we buy homes in 'as-is" condition
There are No Commissions and No Fees when you sell your home to Globalized Realty Group
No Listings, No Realtors, No Hassles
The Globalized Realty Experience
We're Personally Involved
We pride ourselves on being ethical, honest, and genuine. When we present an offer to buy, we purchase the home ourselves…we DO NOT resell any of your information to other prospective buyers. There's never a middleman, so you can be sure that you are getting the best deal for your home. We believe selling your home is a consultative process, and we are always happy to answer any questions that you may have.
Globalized Realty was a lifesaver. When I was going through a challenging time in my life, they were able to help me get the cash I needed by purchasing my house in just 5 days. I would recommend them to all of my friends!
I was pleasantly surprised with the offer we agreed upon. It was my first time selling and the Jamell from the Globalized Realty team was very professional, knowledgeable and easy to work with.
We buy houses in any situation
Trouble Selling

Behind on Payments

Owe Taxes

No Equity

Disability

Bad Tenants

Pre-foreclosure
Death of a loved one

Liquidating assets

Inherited property

Job loss

Bad mortgage

Extensive repairs

Bankruptcy
Retiring

Judgements

Structural issues

Relocation

Bad neighborhood

Downsizing

Divorce
Code violations

Fire damage

Condemned property

Ugly house

Title issues

Hoarders

Liens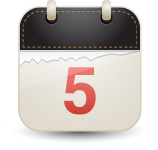 We close fast
Many of the people we buy from need to cash out quickly, and they choose us because we specialize in quick transactions. We won't ask you to perform any repairs, stage your home, or even clean it. We will make an offer within 24 hours of seeing your home, and we will be ready to close as soon as we receive a title report- often in just 5 days. We use all our own money, so you never have to worry about delays related to funding.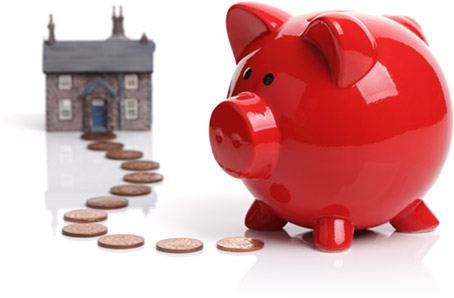 No real estate commission
Real Estate Agents typically charge 5% to 6% when you sell your home which works out to around $10,000 to $12,000 when selling a $200,000 home.
We are a Real Estate Brokerage, but don't charge any commissions or fees on homes we purchase. You get the benefit of dealing with a professional Real Estate Broker without having to pay a fee, which means more money in your pocket. The price that we offer for your house will be the actual amount you receive at closing.
About Us
We have helped homeowners sell their homes all over Nassau and Suffolk County, including Massapequa, Port Jefferson, Hempstead, Brentwood, Coram, Shirley, and many other cities and towns in the Long Island market.
Our goal is to help make the sale of your home as quick and easy as possible.